On 15 July 2023, the Science and Technology Facilities Council's (STFC) Daresbury Daresbury Laboratory opens its doors to the public will once again open its doors to visitors. Book your free tickets now!
https://daresbury-openday.co.uk/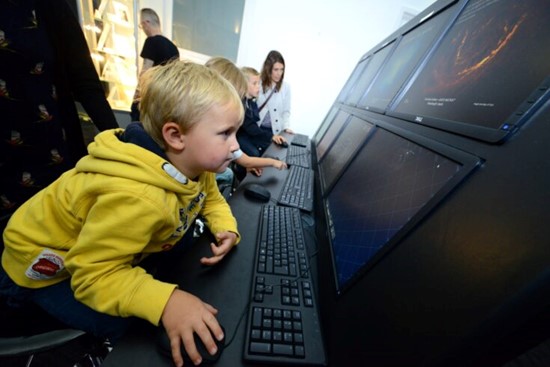 Daresbury Laboratory is one of three national laboratories and the only one in the north of England. The site recently celebrated its 60th anniversary and in that time has been at the forefront of many fields of science and innovation including supercomputing, particle accelerators and detectors, nuclear physics and much more. It is located at Sci-Tech Daresbury in Halton, between Liverpool and Manchester.
The open day will provide a rare opportunity to get up close to some of the world's most spectacular and ground-breaking science and technology.
Packed with adventure and interactive fun for visitors of all ages, the event will offer an inspirational and free family day out. Experts in their fields will be on hand to answer questions, talk about their career paths and show you first hand the projects they work on.
More information:
https://www.ukri.org/news/daresbury-laboratory-opens-its-doors-to-the-public