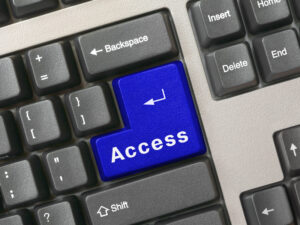 Supported browsers
This website has been tested to work with the following browsers;
Fully supported
IE8,
IE9,
IE10,
Firefox,
Safari,
Chrome
Changing font size
Font size can be changed by setting your browser settings to your own preference – this option is usually available from the "view" option in your browser toolbar.
Video Content
CI's videos are hosted on YouTube . To play a video, users can click the triangle button on the player or the image. Alternatively, keyboard-only and assistive software users can use the "[Video Autoplay]" link for this purpose.When a video is playing, the users can use the following keys on the keyboard to control the video player:
Spacebar: Play / Pause;
Right Arrow / Left Arrow: go forward / go backward;
Up Arrow / Down Arrow: Louder / Softer.
Mac users browsing with Safari can use CTRL with the above keys to fulfil the same operations.
Contact Information
Maintaining an accessible site is an ongoing process and we are continually working to offer a user friendly experience. However, if you have any problems using this web site please contact us by email ciwebmaster@cockcroft.ac.uk